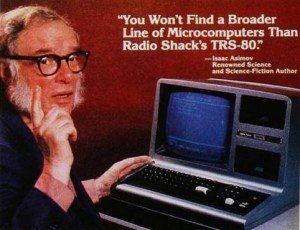 Here's a quick look at some of the latest New York History resources to hit the web:
The Museum of the City of New York and the South Street Seaport Museum have launched a joint &#8220catablog&#8221 which provides online access to finding aids for their archival collections.  The archivists at both museums will continue to make more finding aids accessible via the Catablog as the collections are processed.
Fordham University has launched the Burial Database Project of Enslaved African Americans, a web site that allows visitors to input information about slave graveyards with a goal to create a user-generated database of these sites all over the United States.
More than 1,300 images from the archives of the Palisades Interstate Park Commission have been added to the Hudson River Valley Heritage digital collection, including their collection of lantern slides and the William Thompson Howell slide collection. You can search the collections by keyword and higher resolution images are available by request.
The American Latino Heritage Fund (ALHF) has launched its new website, www.ALHF.org.   The new website functions as an information hub to enhance the quality and availability of information about the American Latino Heritage Fund and National Park Foundation's preservation efforts in the Latino community.
If you know of a collection that has recently been put online drop our editor John Warren a note with the details at [email protected].