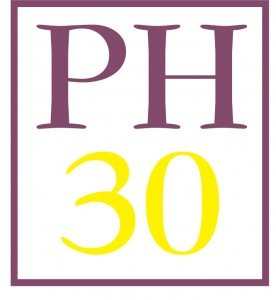 The University at Albany's Public History Program will be hosting &#8220History Lives!&#8221, a conference celebrating 30 years of the University at Albany's Public History Program on Saturday, April 27, 2013 at the New York State Museum from 9:30 a.m. – 4:45 p.m.
This one day conference / celebration will commemorate the 30th Anniversary of the Public History Program with networking and a wide variety of session presentations by the program's outstanding alumni.
Among the topics being explored are: American Women in the Early Automotive Era, Historical Perspectives on the Early Automobile Industry, New York State in the Great Migration, Voices for Freedom and Change in the Nursing Profession, Reinterpreting the Roles of Museums in the 21st Century and the Artistic and  Historic Legacy of an Albany Landmark. A luncheon keynote address will offer reflections and discussion on the first thirty years of Public History Program.
Public Historians, museum, archive, library and cultural agency professionals, as well as supporters of New York State and local history, are encouraged to attend. The conference fee is $30.00 and includes registration, coffee break, lunch and commemorative program.
Full conference details and registration information can be found online. Questions about the event can be directed to Dr. Ivan D. Steen at [email protected].