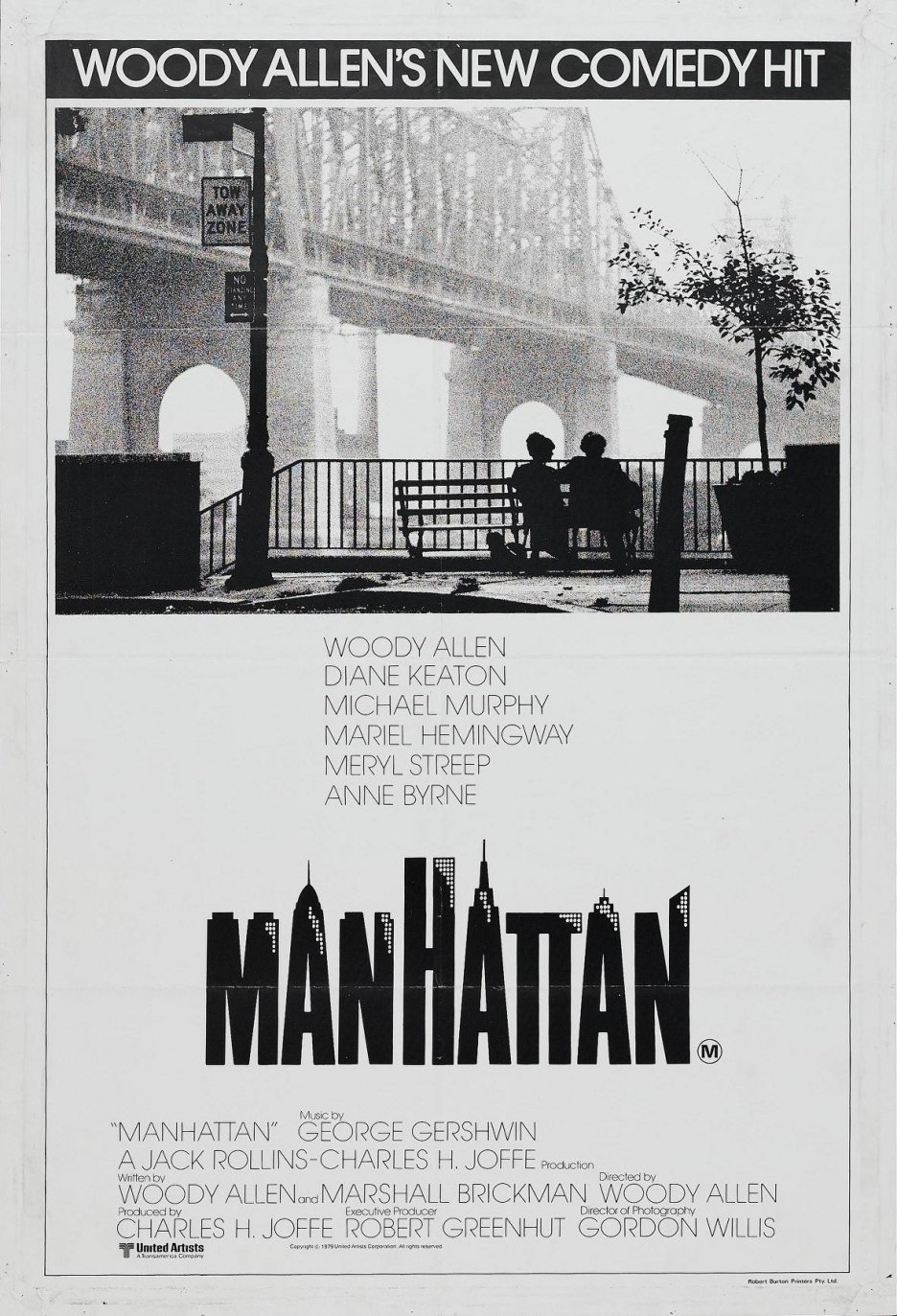 On June 12, 1909, New York City began an eight-day celebration of the connection of the East Side of Manhattan with Long Island City in Queens with the Queensboro Bridge, designed by Henry Hornbostel.
Though it officially opened to traffic on March 30, 1909, the June festivities drew over 300,000 people (larger than the population of Queens at the time) to see the bridge lit up with electricity, and hear 1,500 children sing the "Star-Spangled Banner" in its honor. It meant that crossing the East River was no longer an obstacle to the development of the borough of Queens.
In April 1909, a large luncheon was held at Bloomingdales, which is located just one block from the Manhattan entrance to the bridge. After the luncheon, plans for the eight-day celebration were released to the press. There was a circus, a parade of 25,000 participants, and fireworks spanning the river. There was even a young woman selected as "Queen of the Bridge," who was awarded two lots of land in Kissena Park.
Sure, it may not be a popular as the Brooklyn Bridge when it comes to looks, but the Queensboro Bridge is iconic. Without it, Simon &amp- Garfunkel would not feel nearly as groovy. And just try
picturing Woody Allen's Manhattan without that seeing him and Diane Keaton silhouetted against its criss-crossing steel. So happy birthday, Queensboro Bridge!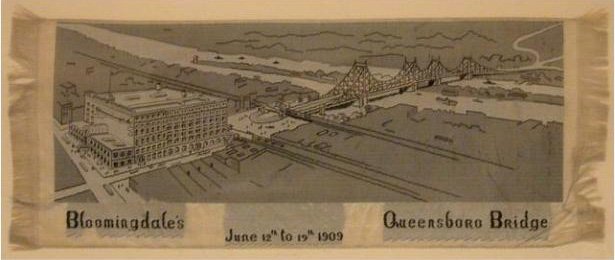 Related Articles
Campaign to Preserve NYC Carnegie Libraries Launched
This year the Historic Districts Council launched a new campaign to combat the potential loss of historic community libraries. The campaign is expected to lead to the nomination of all the New York...
The Big 400: Champlain Descendants Still Local
2009 will mark the celebration of the 400th Anniversary of Samuel de Champlain's arrival on the big lake, Henry Hudson's on the big river, and the 200th Anniversary of Fulton's steamship. Both New ...
2008 Americas Most Endangered Historic Places
Two locations in New York State have been listed on the National Trust for Historic Preservation's annual list of America's Most Endangered Places. The non-profit membership organization hopes that...