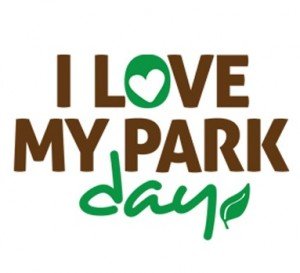 Volunteers can now sign up for the second annual "I Love My Park Day" on May 4th – a statewide effort to help clean up and beautify New York's state parks and historical sites. At last year's event, thousands of New Yorkers pitched in to paint, plant, clean, build, and make repairs across the state.
This year's volunteer effort is especially important as many of our parks are still recovering from damage caused by Hurricane Sandy. New York's parks are one of our state's most treasured assets, and this event helps ensure that New Yorkers and visitors to our state can continue to enjoy and appreciate New York's natural beauty. To find an event near you and sign up, click here.
Related Articles
Bruce Dearstyne: Connecting History And Public Policy
Four recent developments remind us of the opportunities to tie history to other initiatives here in New York. Doing that successfully will continue to require leadership, persistence, and imaginati...
Budget, New Funding Boosts New York History
This week Governor Andrew M. Cuomo announced $89 million for in New York Works funding for capital improvements at 48 specific state parks and historic sites that account for 37 million of the park...
Governor Nominates Rose Harvey, OPRHP Head
Governor Andrew M. Cuomo today announced the nomination of Rose H. Harvey as commissioner of the New York State Office of Parks, Recreation and Historic Preservation (OPRHP). OPRHP administers 178 ...