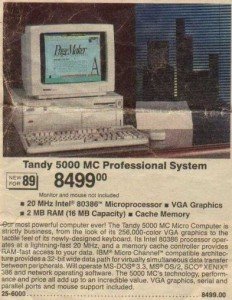 Here's a quick look at some of the latest New York History resources to hit the web:
NYPL has put an entire manuscript collection online for the first time in the library's history. The Library's Emmet Collection (now completely online at archives.nypl.org/emmetcollection) includes approximately 10,000 letters and documents available through a finding aid based on the original Emmet Guide published by the Library in 1900.
Archives.nypl.org is an archival access and information system being developed in collaboration with NYPL Labs, which is continuing to improve the design, functionality, and performance of the finding aid and digital asset interfaces- adding all of NYPL's existing archival descriptions to the system- and introducing search across collections and within finding aids.
New York City's Department of Correction has established an online database of New York City's Potter's Field on Hart Island. Close to one million people have been buried in the cemetery since 1869- the database currently includes 65,000 names, mostly of those buried after 1977, with plans to add additional names as they become available.
More than 930,000 City Council of New York documents are now available from the LaGuardia and Wagner Archives at LaGuardia Community College (part of the City University of New York). The collection includes local laws searchable by date and topic back to 1955, 66,000 photographs of council members "at work" through 2005, and more.
Note: If you have a new online resource send us an e-mail (click about NY History above).